We connect your colleagues through amazing event experiences.
We do more than bring people together - we create events that will make your team feel engaged and energised and in turn, increase their team's productivity.
Over the last 20 years we've carved out a reputation of creating and executing live international conferences for over 1,000 delegates across various sites.
We manage the entire production including the design and build of staging and sets, AV support, theming and dressing, script writing and the sourcing of presenters and entertainment - all in-keeping with your brief and budget.
Video & digital development
Our in-house team work meticulously to your brief to successfully bring your requirements to life across both traditional and social media platforms. We handle all aspects of the video and digital - from setting up content to post event communications.
Always at the forefront of technologies and techniques, our edits will inspire, influence or inform as required.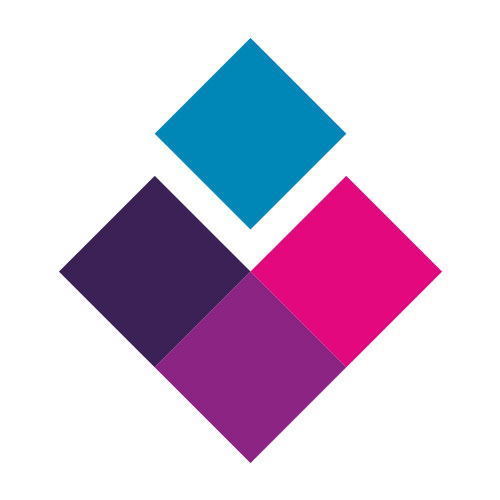 From registration to the departure lounge, we'll be there every step of the way to ensure that each delegate enjoys their individual event experience.
Tailoring our services to suit, our Event Managers take care of the full delegate journey to ensure that your ideal venue is sourced, appropriate accommodation is booked, transport arrives on time, luggage is handled, delegates are registered, marketing collateral is distributed and dietary requirements are catered for.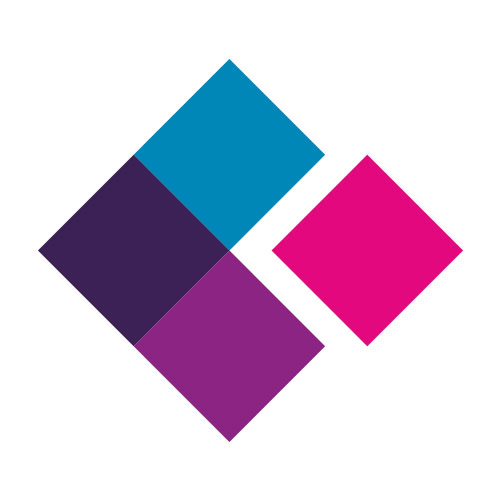 In-line with your brand we'll work with you to develop your key messages so that they relate and resonate with your audience across a number of platforms.
From presentations to awards ceremonies to creative break-out sessions we'll develop content to engage and inspire – leaving your delegates with a lasting impression and more importantly, your message in mind.