Meetings. Conferences. Roadshows. Expos. Awards. Conventions.

Our job is to make you, the organiser, look good. We do that by providing amazing experiences for everyone involved - the delegates, the presenters, guests, stakeholders and of course the organisers.
We will take care of everything you don't want to. We also provide our expertise to support you through the whole conference.
SPEAKER SUPPORT
Supporting presenters so that they can give their best performance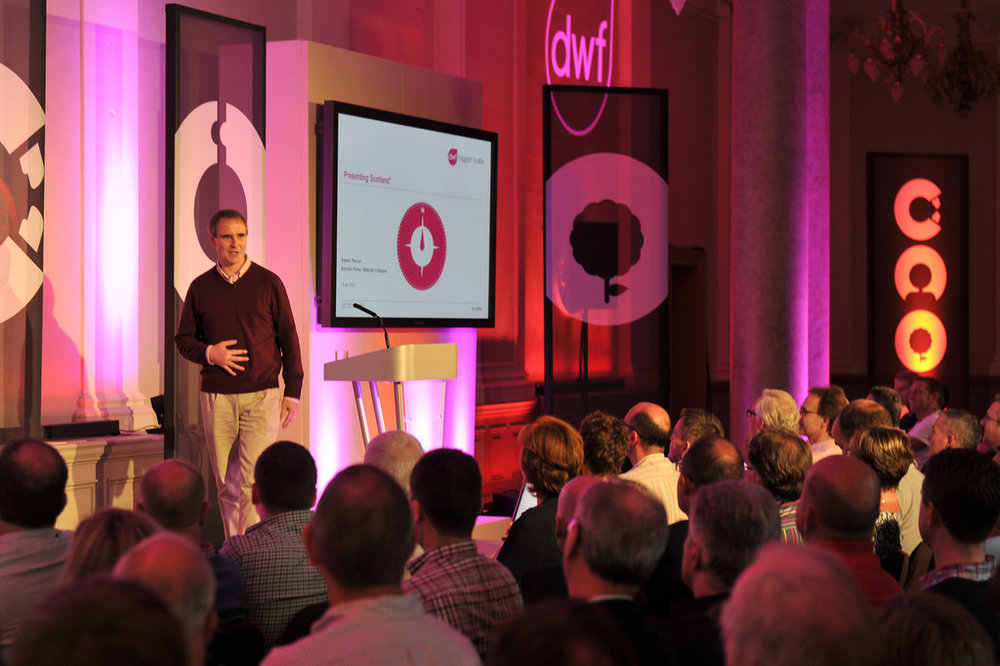 Supporting Presenters
Some people are very comfortable presenting to a conference audience, others are very nervous. We support you by providing experience and expertise, tips and guidance. We are candid where you need us to be. We melt in the background so we are there when you need us. We can help with presentation materials and content, we provide the right speaker support with lecterns, preview monitors, controllers, traffic lights, countdown timers, autocue or whatever your presenters need to feel comfortable and confident. And then we recommend rehearsals and we will help you to make the most of them and let everyone understand the benefit of the time commitment.
DELEGATE MANAGEMENT
Treating every delegate as an individual
Delegate Management
Whether you are attending a meeting with a dozen other people or you are one of thousands of conference delegates, you need some key information. You want to know where you are going, at what time, how to get there, what to wear, where to go when you get there, what to bring, where to park, what public transport is available, when will it be finished, what is happening while we are there, what is expected of me? You may also be concerned about how far you have to walk or how long you will have to stand for or whether you will be sat with friends or strangers. You may have a dietary need or an illness and want to let us know, without making a fuss. You may just be a fussy eater and worry about going hungry or you could be worried about a potentially life threatening allergic reaction - whatever the reason, we want you to be reassured and happy, we are concerned about your interests at all time.
We understand the concerns and needs of individuals, how to communicate with them and we make ourselves available as real people ready to engage with those who have specific concerns or needs.
We use technology to support what we do, but not for the sake of it. Great live events are very much human and personal experiences and that's how we like to support them.
It's likely that you will want to or need to manage some of the delegate logistics yourself. We can work with you and support what you are doing.
STAGING AND TECHNICAL
Let the AV make an impression
Staging and Technical
Audio visual support - video, sound and lighting - for many people these are a cause for concern, but they should be the icing on your cake, the opportunity to animate and bring your conference alive! We understand the technology, what to use where, how to make the best value of a budget, when you trust in-house venue tech and when to avoid it. We know how to combine sound, light and video to create a show, and how to use the equipment to subtly change the mood and tone of a conference throughout the day. We also understand how and when to manage technical failures and how to support with backups.
THEME AND EVENT DESIGN
Storytelling by design
Theme and Event Design
You might want a full conference theme with dressing, decor and design throughout. You may prefer something simpler or more aligned to the brand. We love to tell stories and connect messages and audiences using all of the design tools - colour, typography, texture, patterns, aroma, light, props, music, effects, backdrops, stage sets - every little detail, combined together to create a synergy of design.
VENUE MATCHING
With the right space - all the world's a stage
Venue Matching
Finding a venue isn't just about location, size and budget. The style, the entrance, the ambience, the design, the facilities (power, internet, height, catering, bedrooms…) all play their part in contributing to the effectiveness of the event as a whole. So finding the right space is critical. We don't offer a 'free' venue finding service, we offer venue matching - using all our production expertise to match the space to the requirements.
TRAVEL AND ACCOMMODATION
Getting everyone to the venue and home with the least fuss
Travel and Accommodation
Whether or not you take direct responsibility for the travel and rooming of your delegates, we always think about it. It has a bearing on the choice of venue, depending on where the delegates are travelling from. Our hotel team book thousands of bedrooms every year and know how to speak the language of hotels and make sure we can get the best value and the best experience for you and your travellers. We can work with you to organise and plan coach routes, book rail tickets and flights through our ATOL partners, then issue individual itineraries to every traveller with their individual plans if that is what you prefer.
CONTENT PRODUCTION
Creating effective and memorable content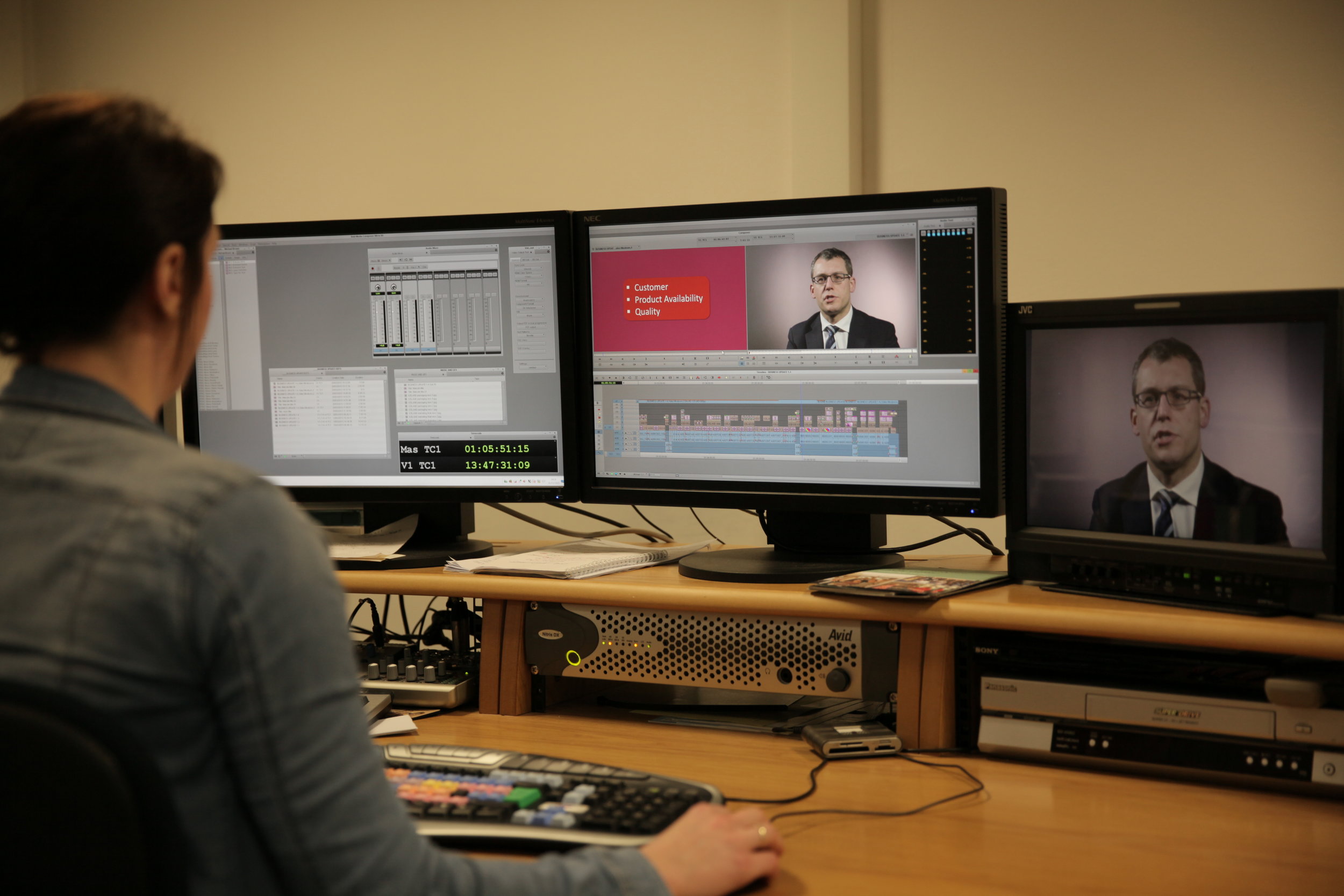 Content Production
Every presenter wants to make a good impression. You want the conference to be an overall success. Having creative content will make the difference - custom video clips, animations, links, design consistency or adding layers and moments such as music, dance, actors, theatrics - in the right circumstances can make memorable moments.
We work with you through each presentation in turn, considering the story of the day(s), the emotional flow, the connections, the contradictions, the actions and then we can add touches that make the conference gel.